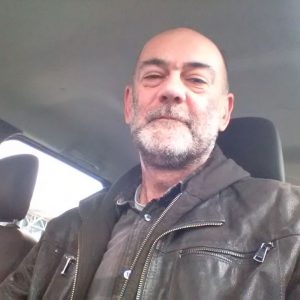 Alessandro Lucchi
My name is Alessandro Lucchi and I am booking manager / owner at  Moving S.a.s.
Together with my collaborators I deal directly all bookings and requests of transfers since over 20 years.
Moving operates from 1997 with his own drivers and vehicles and we operate transfer services from the main italian airports to all destinations.
All our vehicles have a regular license of rental with driver issued by the belonging municipality and all drivers are in possession of  CAP B (special driving permit) and the inscription to the role of the drivers of the Chamber of Commerce. This ensures the highest standards of security in the field of public passenger transportation.